Does your company have the obligation to draw up energy audits periodically or is it faced with new observability requirements?
Do you think that the cost of energy per unit of product can no longer just be estimated?
Improve margins on products and services
Do you want to reduce your monthly energy cost without making huge investments?
Open Source ISO 50001 Energy Management Systems (EMS)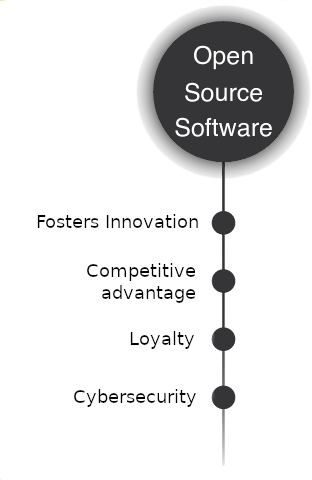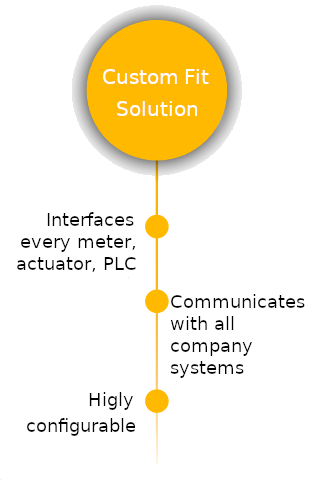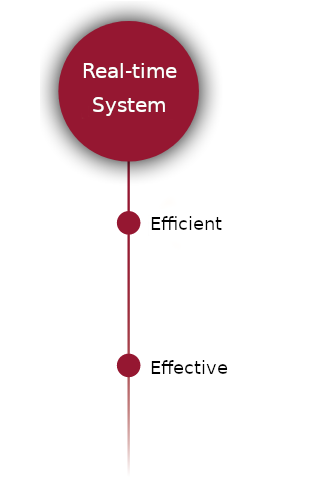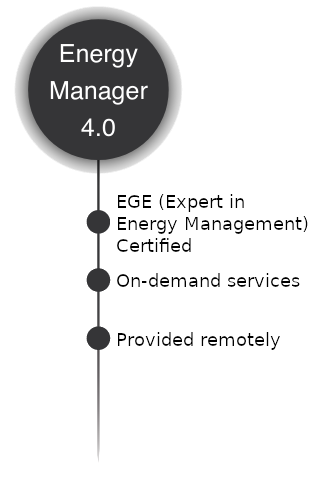 Italian manufacturing, energy, automation and Lean sustainability
Manufacturing excellence linked to mature sectors, but?
Important impact of energy, primary factor of production, on the final cost of product
Diffusion of photovoltaic self-production on flat roof
Heterogeneity of production assets linked to different eras (electromechanical, semi-intelligent, intelligent)
Power not optimized on outdated lines
Constraints to change imposed by machine manufacturers through software supplied with the machine
Every production must be rethought in terms of Lean sustainability
Engineering is the method for the continuous improvement of Italian manufacturing
Field engineering
is the discipline that deals with the automation of the workshop through IoT (Internet of Things) technologies, and Industry 4.0, that with the bi-directional communication (read/ write) with the machines, collects the data of process and trend every second, minute, hour, day
Data engineering
is the discipline that deals with the saving, cleaning and consolidation of data from the field, which through a Business Intelligence dashboard allows historical analysis and calculates for each point of interest KPIs (key performance indicators). Finally, it dialogues and interacts, exchanging data, with other business applications: MES, ERP, HR, CAD, PLM
Automata engineering
is the discipline that develops non-anthropomorphic automatic systems, able to independently manage the choices suggested by data analysis
Towards Industrial Renewable Energy Communities
Goals
Create REC in industrial/craft areas between manufactures with workings in counterphase time
Auto manufacturers who give to the network important shares of Photovoltaics
Energy storage cost sharing (hydrogen)
Tools
Detailed management system for individual machines and for individual processes (produced, consumed, source)
Real-time accounting of exchanges between partners
Automatic electronic invoicing with sending to Italian tax authority
Plus
«Private bubble» 5G of continuous interconnection between the partners of the industrial area