Our history
Since 1995, starting from economic, statistic and computing skills, we deal with complex models applied to Economics and Energy. In Applied Economics we have developed monitoring systems of wealth, positive and negative, created in businesses, applying econometric techniques, statistical analysis and business intelligence.
These activities were carried out in partnership with the University of Turin's Department of Mathematics (Statistic and probability research group).
In the field of Energy we have developed monitoring systems of produced and consumed energy, in businesses, organizations and buildings, applying automation, collection and analysis of data skills.
In every project, integration with existing settings is the driver, developing System Integration skills, dealing with hardware, software, and cloud services necessary to make the monitoring systems in perfect working condition, from the design to putting them into operation. During the realization of projects, we are also involved in the personalization and specialization of monitoring systems, writing customized software patches to allow adaptation in specific cases.
About us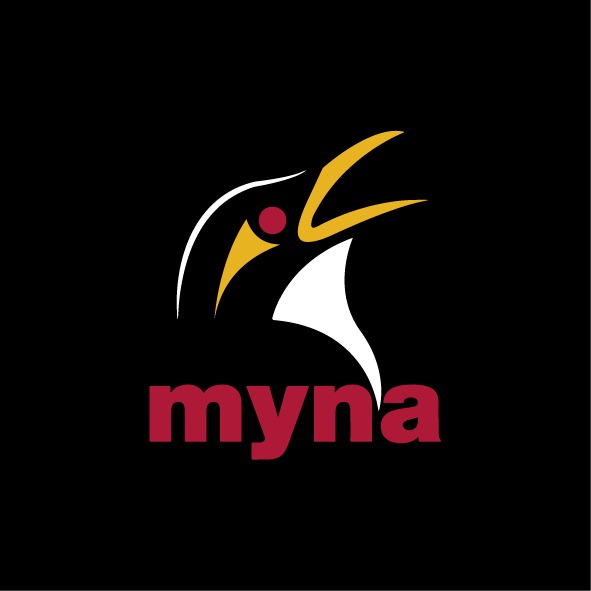 Thomas
Computer Engineering, CEO, CTO
Francesco
Electronic Engineering, EGE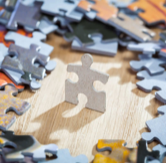 Mara
Management Engineering
Oronzo
Electrical Engineering
Roberto
Industrial Expert and Designer Automation
Benedetto
Mechanical Engineering and Big Data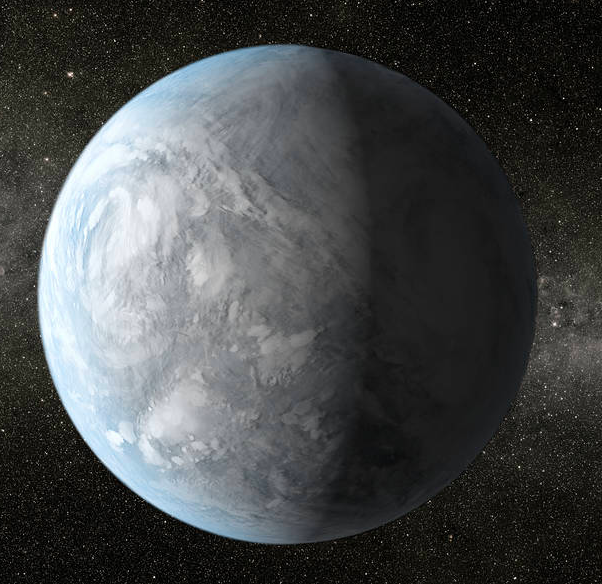 Gianni
Sales Manager and R&D Manager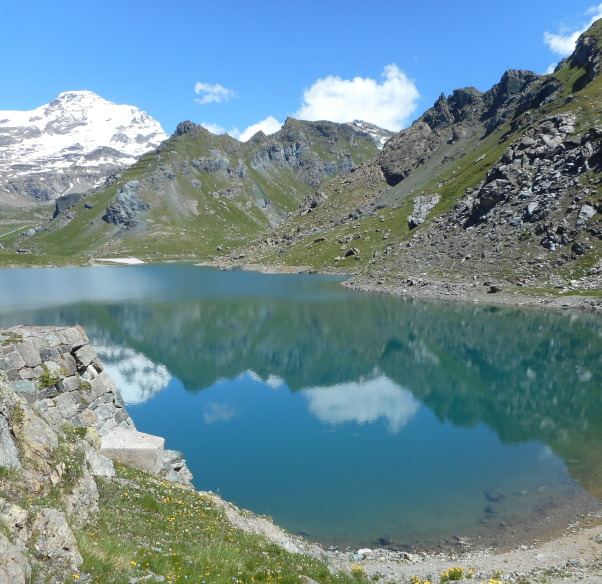 Andrea
Developer, System Administrator and IoT Expert
Francesco
Developer and Data Analysis Expert
SINECONS.ZONE is our technical partner for the realization of:
compressed air leak detection
energy audits
ISO 50001 Energy Management Systems
thanks to the experience of UNI CEI 11339 qualified EGE (Expert in Energy Management)