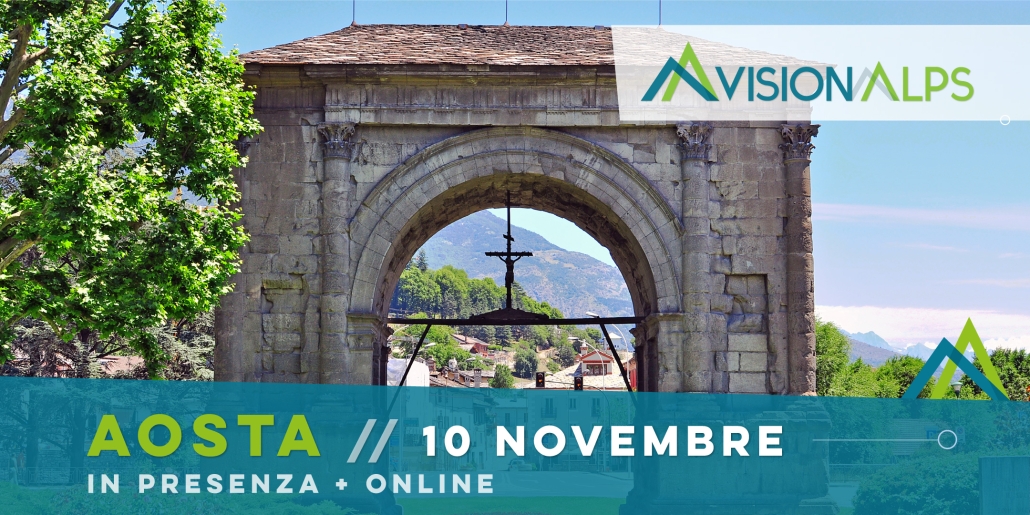 On 10 November, the third leg of VisionAlps, a b2b initiative in Italy dedicated to the digital transformation of the Alps, was held at Les Pépinières d'Entreprises de la Vallée d'Aoste.
As a Valdostan startup, we were pleased to participate in this event, which, in addition to being an opportunity for networking and dialogue between the protagonists of the Alps economy, promotes the Alps as a possible choice for the creation of specialized startups.
Together with the other participants, we had the opportunity to speak about how to "Create industrial energy communities".
You can view our talk together with the other participants at the following link: https://www.youtube.com/watch?v=FcUQxU1mSxs&t=25637s