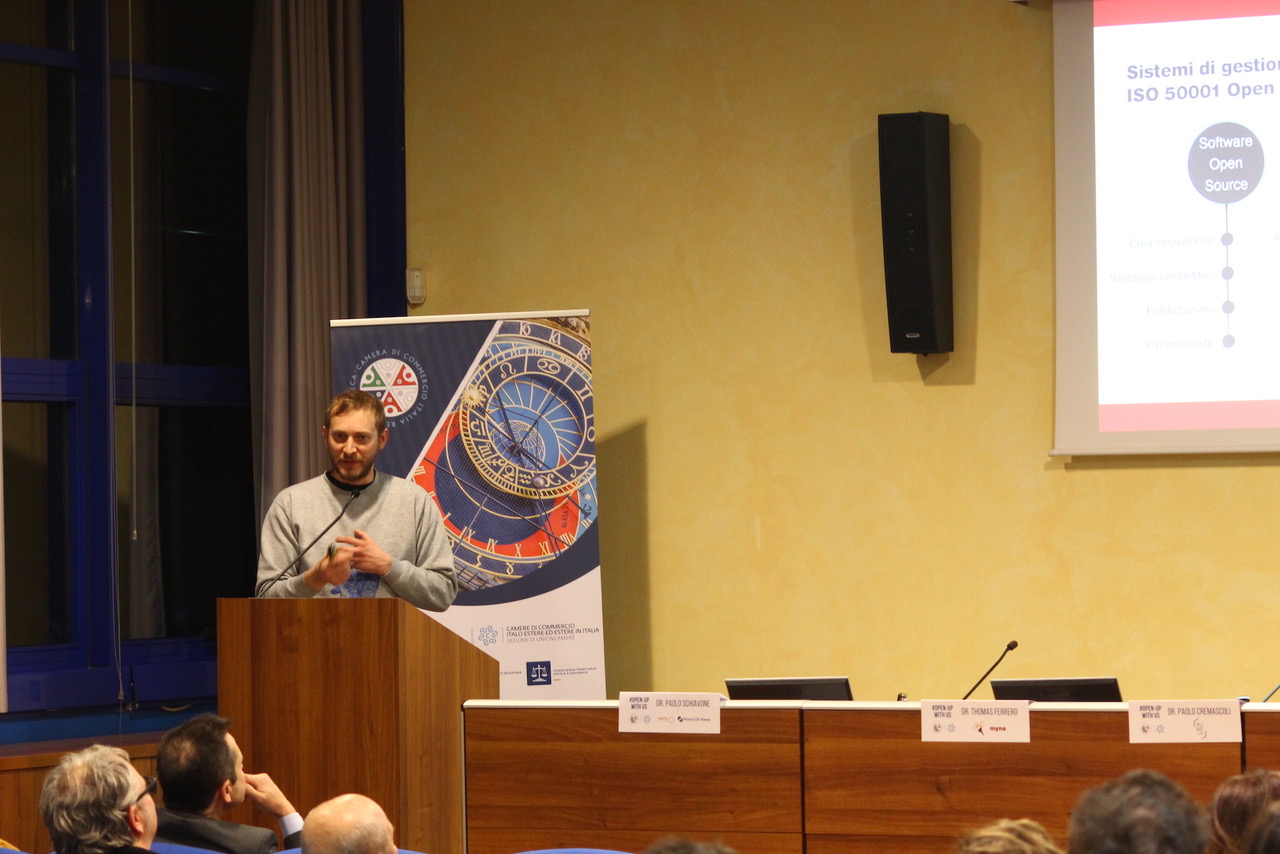 On January 24th, Les Pépinières d'Entreprises de la Vallée d'Aoste hosted Open-Up With Us, a networking event organized by the Italy-Czech Republic Chamber of Commerce.
As a Valdostan startup, we were pleased to participate in this event, which not only provided an opportunity for internationalization and local, national, and cross-border collaboration prospects for startups to develop their business, but also attracted and united innovative projects, allowing for global expansion based on the initiatives of young entrepreneurs who can change the world with their ideas.
Special thanks to Sportello SPIN2, an associated service between Chambre valdôtaine and Unioncamere Piemonte, as a partner of the Enterprise Europe Network (EEN), for promoting the participation of Valdostan companies in this event.